Truth & Love Beauty
Patchouli Coconut Shampoo Bar
3oz
Repairs Moisturizes & Soothes Dry, Damaged Hair
It's time to bring repair to your hair. With a combination of organic patchouli, hydrating coconut, and nourishing argan oils, this Shampoo Bar helps to repair, moisturize and smooth dry, damaged hair. Perfect for very dry, damaged, or curly hair types, this heart-shaped bar is cold pressed and all-natural, creating a soothing and enriching lather with no artificial detergents. As hair is strengthened with each use, the intoxicating scent of patchouli wafts out, delighting the senses. Supremely silky, shiny, soft hair awaits.
Plastic-free. No waste, preservatives, or harmful chemicals. Made by hand with quality organic ingredients. Squeaky clean hair that's restored to its real, natural beauty. Not to mention one Shampoo Bar is equal to THREE average-sized shampoo bottles — that's months and months of washing in just one bar, with absolutely no plastic! While most bottled shampoos are filled with harsh chemicals that strip your hair of its natural oils, our Shampoo Bars are filled with nourishing oils that help reverse any damage from chemicals … AND leave your hair looking full, shiny, and naturally gorgeous.
Pair it with this:
Our Conditioning Bar helps to make your hair super soft while leaving behind the invigorating scent of peppermint.
Customer Reviews
I love this soap!
Wonderful soap. The patchouli scent lingers for a long time and I love how my hair feels after using it. I've purchased another bar along with a rose scented one. Very happy customer!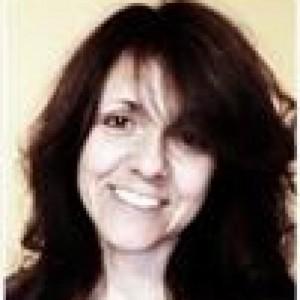 KZ
02/24/2021
Kathleen Z.

United States
A Favorite!
This is one of my favorite products from Truth & Love Beauty. High quality ingredients from a top notch brand!!